Floor Refinishing
Three Reasons to Hire Fine Line Painting for Floor Refinishing
Affordable Rates – Refinishing older hardwood floors provides a fresh look, and revives a valuable, attractive element in your home. Fine Line Painting offers floor refinishing at competitive prices, allowing you to brighten up the décor without breaking the budget. Whether you wish to renew worn stain, pull out aged carpet to expose original flooring or capture a new look in the room, Fine Line Painting provides expert service for reasonable rates.
Ask Fine Line Painting about price ranges for these popular floor refinishing services: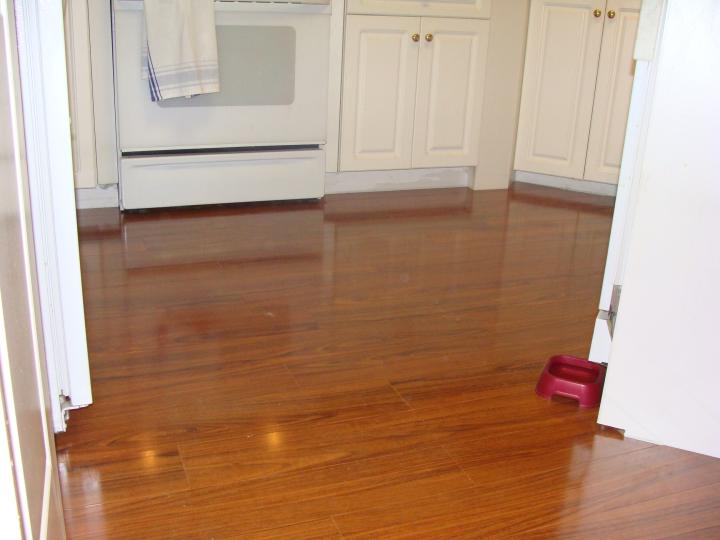 Hardwood floor refinishing
Sanding
Wood Floor Repairs
Staining
Buffing
Thorough Preparation – Skilled installers at Fine Line Painting provide thorough preparation for every project, from small wood floor repairs to extensive floor refinishing. Our staff will carefully remove furniture, protect light fixtures, remove necessary trim and tape electrical outlets, vents, ducts and light switches. Entrances to the room are covered for optimum protection and all levels of protection are put into practice in order to provide top-notch service.
Well-Maintained Equipment – Serving the region since 2003, Fine Line Painting utilizes modern equipment to complete each project. Fine Line Painting staff maintains sanders, buffers, industrial vacuums and staining equipment at peak condition, ensuring our crews remain on schedule and provide the highest level of floor refinishing services possible.
Improve the interior of your home with floor refinishing services from Fine Line Painting. Take advantage of our affordable prices and count on thorough preparation and expert service using quality equipment. Call (978) 293-5566 today to arrange for a free estimate.